Visit Budapest Baths | Timings, Facilities, Directions & More
Contents
Budapest Baths are a world-famous attraction in Hungary. Budapest lies on a fault line and has as many as 123 natural hot springs. There are currently nine medicinal thermal baths in Budapest that have led to Budapest getting the nickname City of Thermal Baths & Spas. Before you dive into these splendid baths, read on to learn everything you may need to know as you plan to visit Budapest Baths.
Getting to Budapest Baths By Metro
Take the M1 line to the Széchenyi Fürdő station. By Trolleybus
Bus No. 72 and 75 take you closest to the bath. By Taxi
You can even take a taxi/cab or Uber to reach Széchenyi Baths.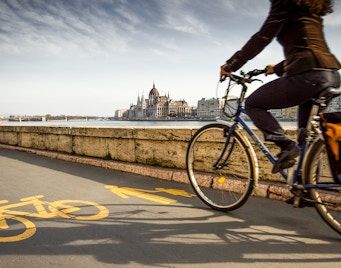 By Bike
You can rent a bike to visit Budapest Baths and other attractions in Budapest.
Book Budapest Baths Tickets
Know Before You Go
Pre-Book Your Tickets
Timings
Dress-Code
Getting There
Accessibility
Facilities
Shop
Dining
Stay
Nearby The dress-code at Budapest Baths is swimwear. Please note that most Budapest Baths are open to both men and women and so, visitors are encouraged to wear a comfortable and decent swimsuit.
Carry flip-flops as the bath floors may be slippery. 
Wearing a swim cap is mandatory in pools meant for swimming.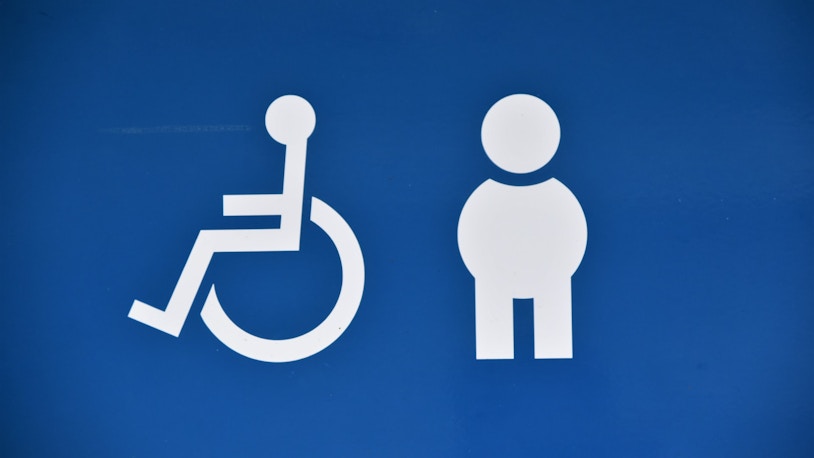 Wheelchair Accessibility: Széchenyi Baths are completely wheelchair accessible. There is a wheelchair accessible entry from Kos Karoly Setany street. There are also wheelchair accessible pools that allow you to submerge yourself into the warm waters. 
We recommend booking a cabin ticket as traditional lockers at Széchenyi Baths are located in the basement which is not easily accessible by wheelchair.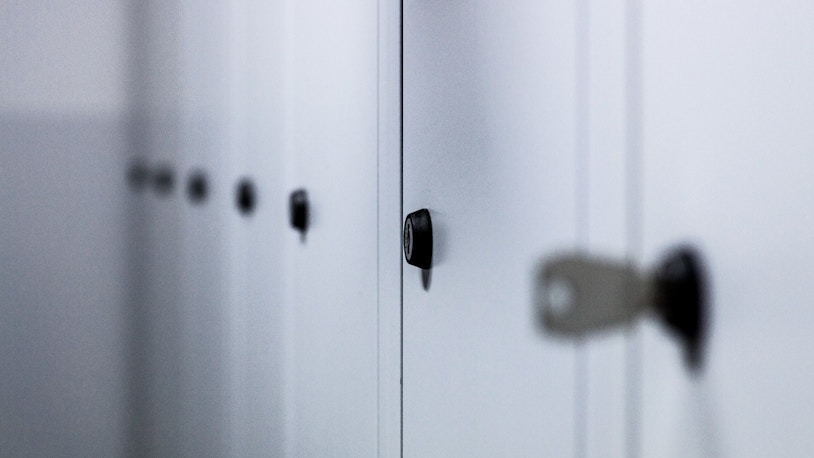 Toilets: There are toilets available throughout the facility. 
Lockers: Every ticket gives you access to a locker by default. You can use these lockers to keep your belongings while you take a dip into the warm waters. 
Cabin: You can upgrade your ticket to get a cabin that allows you to change your clothes comfortably and in private. 
Swimwear and Bath Robe Rentals: If you don't have your own swimwear or bath robes, then you can avail them on rent at the facility. You may have to pay a fee and a deposit on top of that as well. The deposit will be returned once you return the item. 
Hair Dryers: There is public hair drying equipment available next to the shower rooms.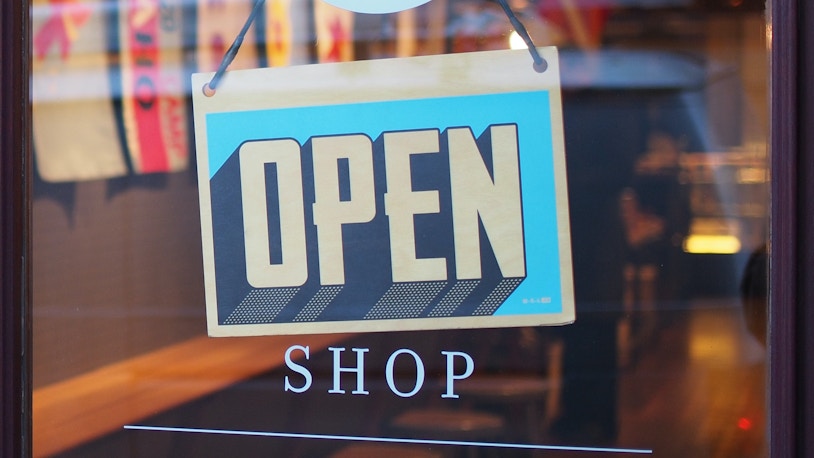 Széchenyi Spa Shop
Széchenyi Baths has a spa shop on its premises where visitors can shop for swimsuits, swim caps, towels, and flip-flops. You can purchase a fluffy gift towel embroidered with the Szechenyi Bath logo here - makes for a great luxury keepsake. 
Address: Budapest, 11., Állatkerti krt. 9, 1146 Hungary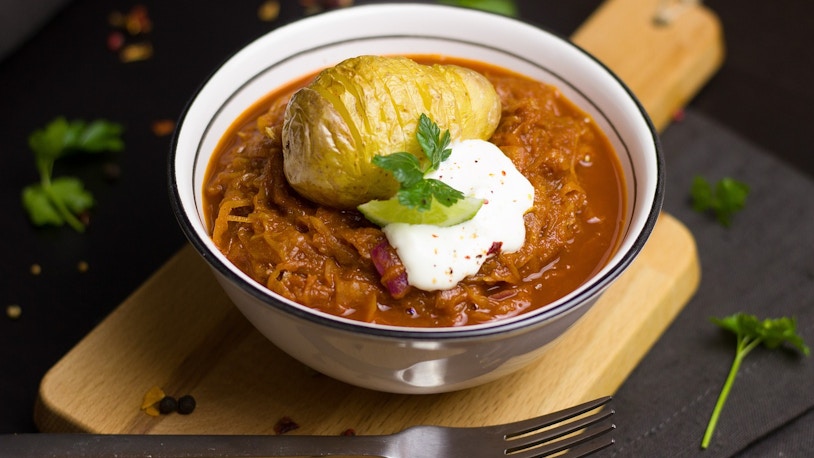 Budapest Baths usually have a humble cafe and/or bar inside the premises where visitors can grab a quick bite. For a more elaborate meal, there are restaurants located close to the baths.
Széchenyi Kertvendeglo: Located in the heart of Budapest, next to the Széchenyi Baths, this garden restaurant serves traditional Hungarian cuisine and some international cuisine specialties as well.
Rudas Bistro: Located near Rudas Baths, this bistro offers a scenic view of the Danube river and serves modern Hungarian-international cuisine. Gluten-and lactose-free food is available on request.
Pagony: A one-minute walk from Gellért Baths, Pagony is a former kids' swimming pool that was turned into a retro-style restaurant. The restaurant has an expansive wine menu and serves Hungarian dishes.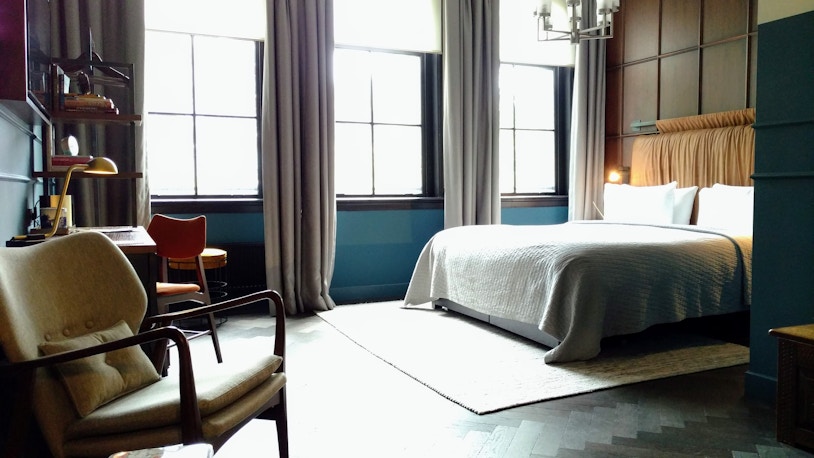 Budget Hotels: Budapest Ville Bed&Breakfast, Benczúr Hotel, a&o Hostel Budapest City
Mid-Range Hotels: Mamaison Hotel Andrassy Budapest, Mirage Medic Hotel, Mystery Hotel Budapest
Luxury Hotels: Four Seasons Hotel Gresham Palace Budapest, Kempinski Hotel Corvinus Budapest, The Ritz-Carlton, Budapest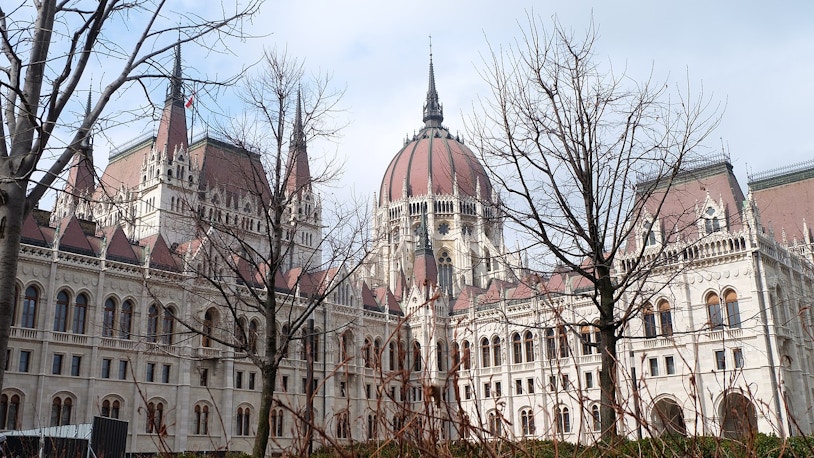 Vajdahunyad Castle Budapest: Located in the City Park, this castle's architecture showcases styles from the Middle Ages to the 18th century. The castle hosts a variety of festivals, concerts, and the Hungarian Agricultural Museums' exhibitions.
Hungarian Parliament: The Hungarian Parliament is almost a century old and is the third-largest parliament building in the world. You can explore 691 rooms, unusual staircases, and intriguing statues in this building.
Danube River Cruises: Soak in picturesque views of the city while cruising on the Danube river. There are numerous river cruise packages available to choose from. Romantic cruise, after-dark cruise, wine tasting cruise are some of the cruises available.
Frequently Asked Questions About Visiting Budapest Baths
Q. How do I visit Budapest Baths?
A. You can easily visit Budapest Baths via public transport. Széchenyi Baths are accessible by metro, bus, taxi and you can even cycle down to the baths.
Q. What is the best time to visit Budapest Baths?
A. Budapest Baths are open all year round as the thermal bathwater remains warm even during the winter. The best time in a day to visit Budapest Baths is during the morning hours when the baths are less crowded.
Q. Do you need to book tickets to Budapest baths?
A. Yes, Budapest Baths are a ticket attraction and it is recommended to pre-book your tickets to avoid standing in long queues. Book your Budapest Baths tickets here.
Q. What do I need to bring when I visit Budapest Baths?
A. Although there are shops at Budapest Baths that let you rent/buy swimwear, it is best to carry a pair of flip-flops, swimwear, a towel, and a swim cap while visiting Budapest Baths. Carry bathing essentials like soap and shampoo as well.
Q. What are the opening hours of Széchenyi Baths?
A. Széchenyi Baths are open from 9 AM to 10 PM.
Q. What is the best way of reaching Széchenyi Baths?
A. The best way to reach the baths is to take the M1 metro that goes to Széchenyi Fürdő metro station.
Q. Are the baths in Budapest free?
A. Budapest Baths are a ticket attraction. You will have to buy a ticket to enter the bath complex.